The winter solstice and the seasonal holidays are behind us. Instead of taking the tree down and packing the fake pine boughs away in the closet, we're making strategery for next year. Judging from January's schedule, 2018 will be a busy year.
One of my 2017 goals was to take part in four Art Shows. I thought that would be a big enough number to keep us busy throughout the year. We actually doubled the goal and finished the year doing eight shows. In 2018, I set the bar higher and set the goal at eight hoping to match last year's success. With the New Year less than a week away, I've been framing prints for three January shows in Wickenburg.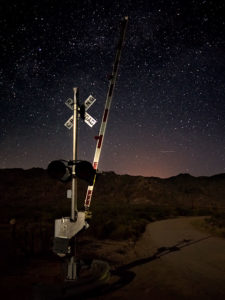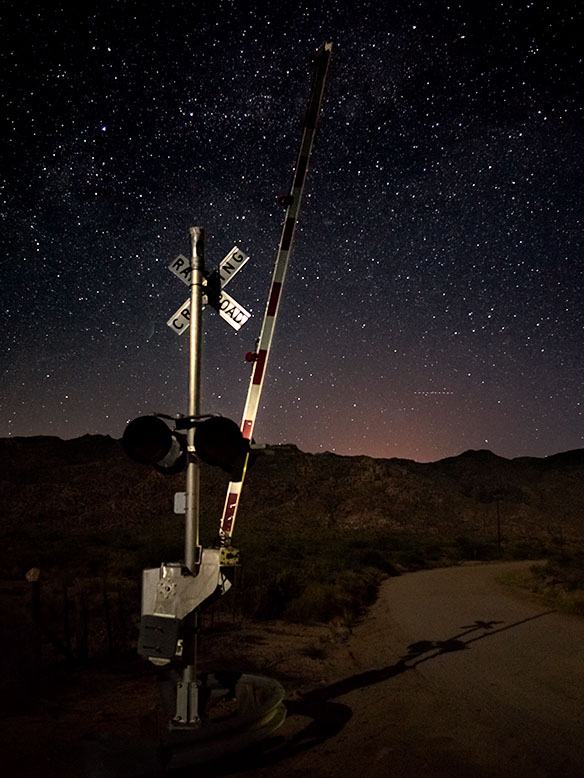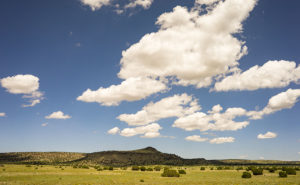 The biggest of the three is Wickenburg Art Club's annual Double Takes exhibit. For several years now, the Art Club's photographers submit photographs that the club's sculptors, painters, and weavers use as creative inspiration. In January, the photograph and interpretation are displayed as pairs. This year, the newly formed Writers Group gets to gets to be part of the action. Artists have selected four of my photographs and I'm excited to see the results. The show's grand opening is the evening of Saturday, January 6th from 1:00 to 4:00 pm. If you can join us, Queen Anne and I would love to see you. The show will run in the Clubhouse Main Gallery at 188 South Tegner Street through February 6th. I hope you can stop by and enjoy the show.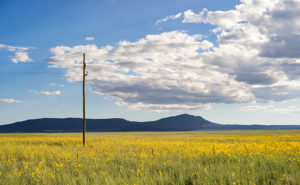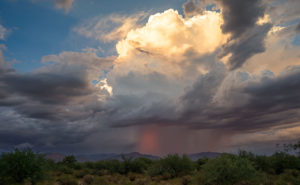 Then, starting on Thursday, January 11th, the Photography Group is hosting a series of eight basic photography classes. These sessions are open to club members and the public and they're free. The informal classes will be held each Thursday at 1:00 pm in the Clubhouse meeting room and should last a couple of hours each. A different club member will lead each session and the classes cover a wide gamut of photo subjects including two meetings where you can bring in your camera or photographs and ask questions.  The classes are intended is to take some of the mystery out of photography and help you understand your camera and the creative process. I hope to see some of you there.
Until next time — jw