As I wrote earlier this week, we've had a pretty good Monsoon Season. The afternoon storms have brought rain every other day. A couple of the storms were short but intense causing a lot of run-offs. The amount of rain is too much for the soil to absorb and so, most of it runs into the street. If the flow is great enough, it will drag sand off the lots on to the street.
On our morning walks around the trailer park, Queen Anne and I come across these sand trails all the time. One of them, however, stopped me in my tracks. I saw something that I recognized and as we examined it, we realized it was a pretty good map of the North American Continent. Alaska, Canada, Greenland, Cuba, and Mexico were all in their places. Missing in the map was Florida, some of the Aleutian Islands and parts of the east coast. With climate change and all, maybe it's a sign of things to come.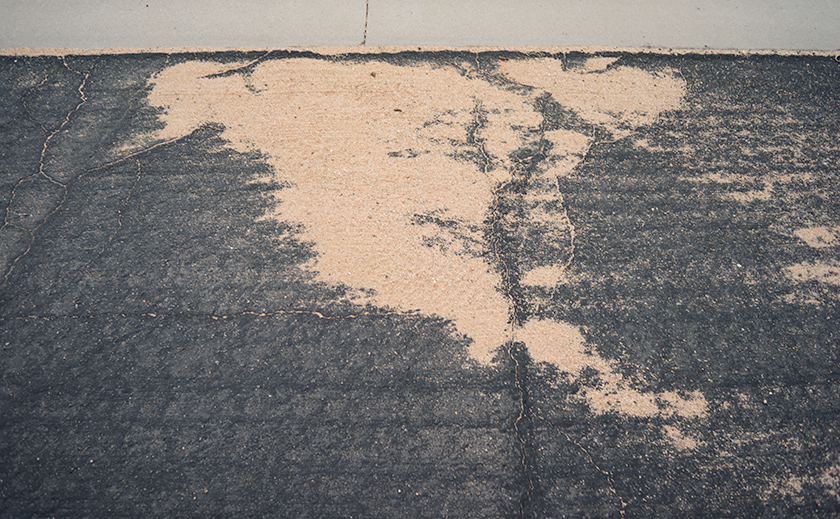 What do you think?
Till then … jw
ps: After three storm cells move through the area last evening, it washed more, sand onto the street. On this morning's walk, the shape was completely different. Only the Alaska part remained recognizable.