I'm pleased to announce the 2019 Double Takes Art Show sponsored by the Wickenburg Art Club. Each year, the club asks of its photographers to submit a few of their photographs. Then, the club's other artists select an image from the pile and produce a piece of art inspired the photo that they chose. Then the collaboration is hung together at the club's gallery in January. The resulting work can be a painting, sculpture, or a piece of written work. It's fun to see the creative results.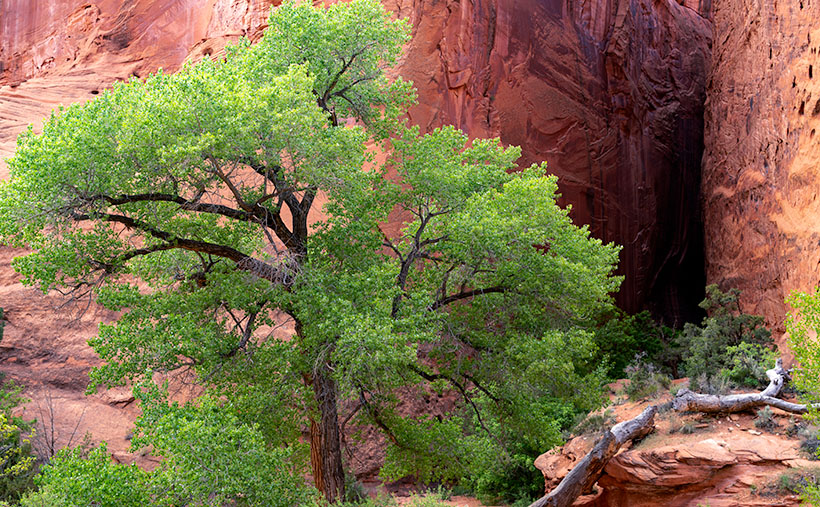 I'm pleased that three of my images were chosen by club artist for interpretation and will be on display. The show runs from January 5th thru February 9th from 1- 4 pm. The gallery is at 188 S. Tegner Street. Turn south at the stop light just east of the railroad underpass on US 60.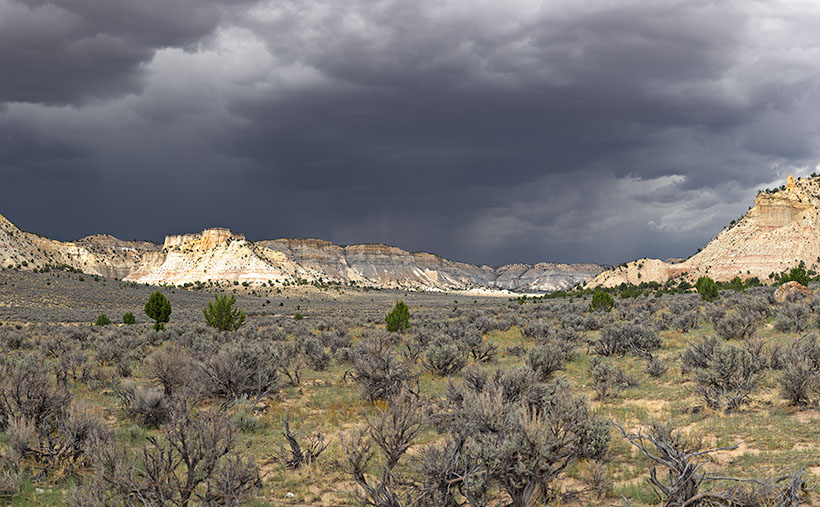 I'm hoping that you can visit Wickenburg, grab a late breakfast at Spur's Café, lunch at Wickenburg Ranch, or hamburgers at Screamer's Drive-In and take in the show.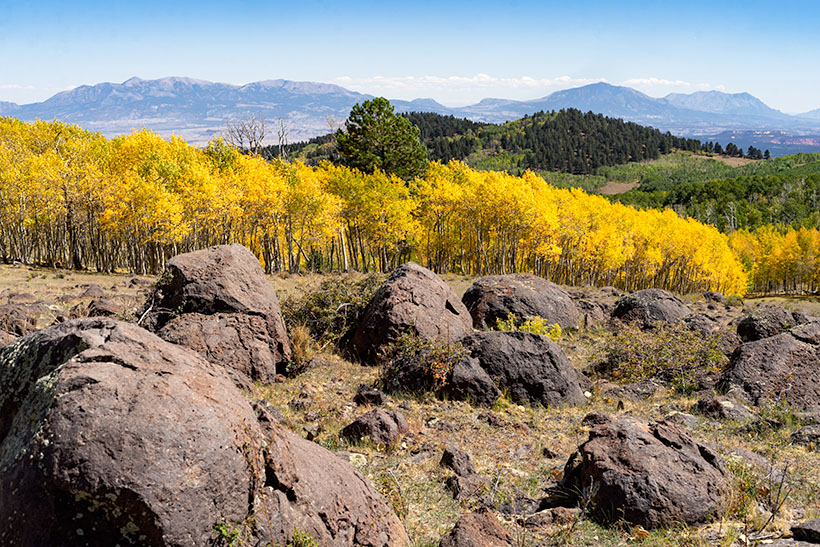 Until next time … jw