We we're traveling to a new town, one of the tools we rely on is the Web Site, Trip Advisor. You can search for things to do, hotels and restaurants. It's like Yelp. The restaurant reviews are pretty helpful, but you have to watch out for people who have an axe to grind. I've even written a few reviews. Before our trip to Springerville, one of my chores was to check the restaurant reviews. When I did, I found two of the top-ten restaurants served Mexican food (the 11th ranked restaurant was McDonald's). One of them is at the top of the list while the other is tenth.
My all time favorite joint for south of the border food is family owned and they have a couple of places in the Phoenix, and another in Springerville. I love their food because it's New Mexican style. You may have already guessed that I'm talking about Los Dos Molinos. Their main location is on Central Avenue south of Baseline; in the old Tom Mix house (the link is for those who have no idea who Tom Mix was). The food is spicy hot and the Margaritas will knock you back on your spurs. A shock to me was that it is the underdog on Trip Advisor's list.
The highest ranked place in town is Booga Red's, and they also serve American and Southwestern (?) style meals. Cars are always parked in front and they're open for breakfast. The style of their food is Nortino. It's milder; like you'd expect at Macayo's.
For the shootout, The Queen and I ate dinner at both restaurants and tried to order the same menu items — which was impossible. The judges are Queen Anne and me, we get one vote each. The common items that we judged are the chips and salsa, the margaritas, a taco and a tamales. I'll be talking about the other stuff we ordered. Are you ready … bring out the chips and salsa.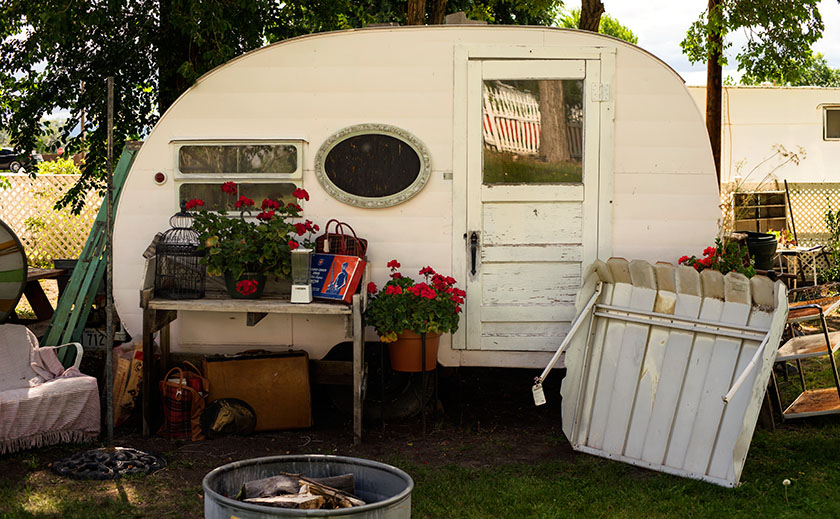 Chips and Salsa
This is the first impression that you get at any place that serves Mexican food. The worst that I ever had was in Salina, Kansas, where they didn't have a clue, and served cinnamon bun bites instead. There is a big difference between tonight's candidates.
At Los Dos, they serve red and green salsa. Of course, you don't really eat it. You only hold the chip over your favorite color and let it absorb the fumes. If you accidentally dip your chip into the salsa, carefully shake it off, and immediately order a glass of milk. Their chips are thicker and darker, but they need to be. If they were thinner, they would instantaneously burst into flames. We didn't finish the chips and salsa.
Booga Red's chips are light and thin and taste good, but the salsa is a clone of Pace, the salsa that you buy in Safeway. There aren't any chunks, not enough jalapeños and no cilantro. We ate all the salsa.
(Los Dos – 1, Booga Red's – 1)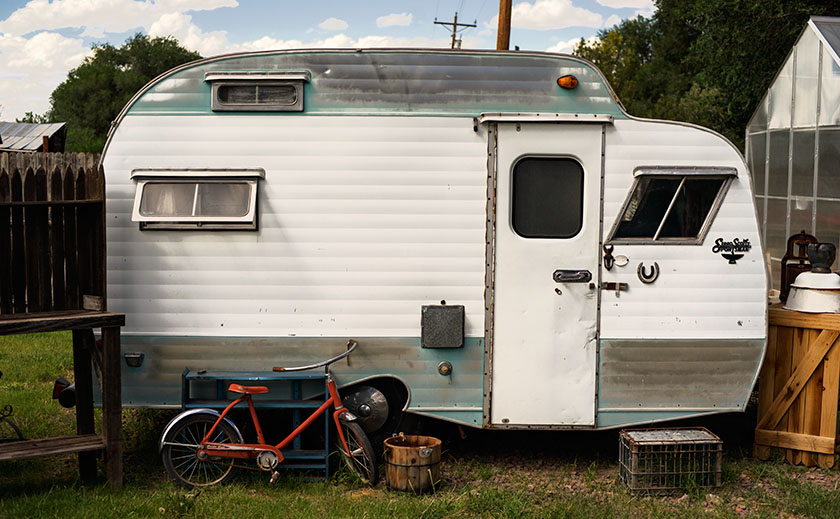 Margarita's
When you order a margarita at Los Dos, they ask you if you want a single, double or three shots of tequila. The mix is distinctly house made. Anne didn't like it because it was sweet instead of tart, but that didn't stop her from ordering a second.
I thought the Booga Red's margarita was indistinguishable from the pre-mixed Costco bottles. The tequila was probably in there but it wasn't up-front. I still ordered a second.
(Los Dos – 1, Booga Red's – 1)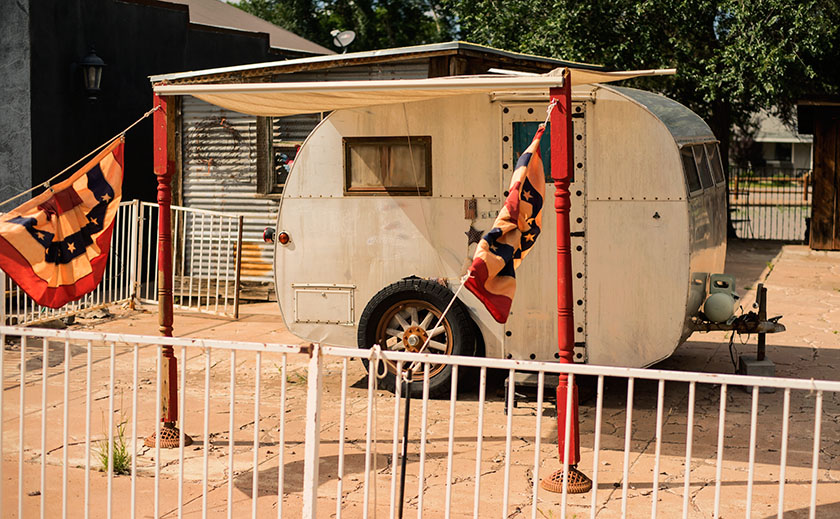 Main
This is where it gets complicated. The nightly special at Los Dos Molinos was Posole which I am very fond of and rarely find on a menu, while Anne ordered a quesadillas at Booga Red's, so there's nothing to judge here. I must say that my soup lacked flavor. It needed more seasoning (not just chilies), it needed to simmer longer and it needed more of the ingredients that make up a great Posole, however the pork was fork-tender (as only Los Dos Molinos can do). My other complaint was that Mama's Carnitas were not on the menu, and that is my favorite and why I go there. As for quesadillas, you can do those in the microwave in fifteen seconds.
(No Score)
Tacos and Tamales
OK, we're down to the basics. At Los Dos, the tamales was everything you would expect. Course ground masa with a spicy pork filling and, in this case, topped with a red enchilada sauce. If the masa was made with blue corn, I would have died right on the spot. I tried to order a shredded beef taco, but Angelina insisted that I try the Carne Adovada — marinated pork — and I was glad. I can count on one hand the number of tacos that I've had better.
Booga Red's shredded beef taco was very good, and I'd order it again. It was light on flavor but the shell was cooked properly and held up as you ate it. The tamales on the other hand was something I've never seen. The masa was light and airy, almost flour like, and it had whole kernels of corn mixed in?!? I ordered mine enchilada style with green chili on top. This close to New Mexico, I expected tears in my eyes, but instead it was a tasty chili gravy. It was good but bland, just like I like my Cream of Wheat.
(Los Dos – 1, Booga Red's – 1)
Desert (this is actually cheating)
At Los Dos Molinos, Angelina makes her own Sangria, that's a wine and fruit juice mix. It's awful and most of us stopped drinking it in the sixties. However, after she makes the wine, she uses the smashed fruit to make an upside-down cake. It's baked in a skillet like a normal pineapple one, only the fruit marinades the cake half-way through. I'll be really honest here, pineapple upside-down cake is my favorite and I bake one each year for my birthday. This was better than anything I have ever made, and mine are damn good.
Booga Red's — < the sound of crickets>.
(Los Dos 2, Booga Red's – 0, but this doesn't count)
If you're keeping score, you've noticed that we have a tie. You can tell which of us enjoys a little adventure. Now, I regret to tell everyone that Anne thinks that the best tacos come from … Taco Bell. Because she obviously has no taste, she is disqualified from the judging panel. So, the winner is … whoever you like the most. If you like safe and tasty food, Booga Red's is the place for you. We both enjoyed our meal there. If you're one of Satin's children, I recommend Los Dos Molinos, because it's beyond the normal.
And now we return you to regularly scheduled programming.
Till then … jw