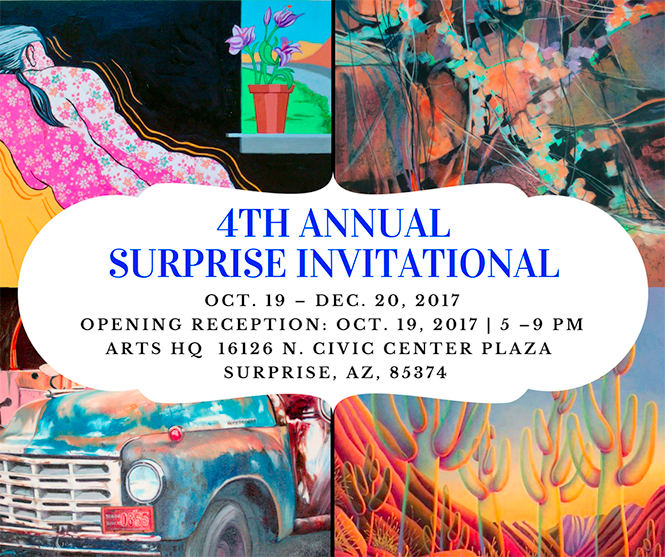 Tonight we have some more good news. I have another print accepted for a show. This one is the Surprise Invitational show which will run from October 19th thru December 20th. The exhibition will be in the Arts HQ, at 16126 N. Civic Center Plaza. There will be a free reception on Thursday the 19th from 5 to 9 pm, with music and food trucks—some of those are good, but I still remember when we called them Roach Coaches.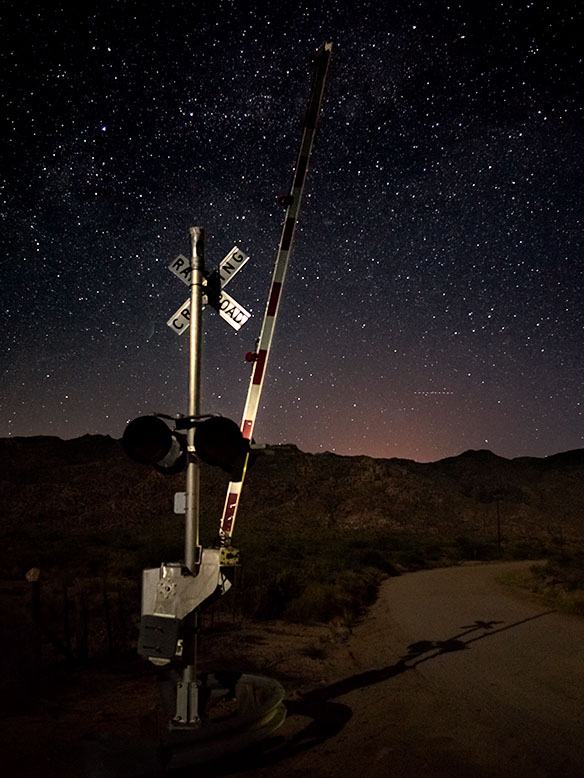 Getting into this show was a last-minute effort. I found out about it the day before the deadline. Fortunately, they had an online application that I could send my photos from my computer last Monday. I sent in three shots I took over the summer and they picked the one called Piedmont Crossing. It wouldn't have been my first choice, but what do I know.
I hope that you can join us at the opening on the 19th, but I understand if you're busy with Halloween decorations. Surprise civic center is west of Grand Avenue south of Bell. If you're in the area, I hope you take time to take in the show. Who knows, one of the art pieces may catch your eye and make it into Santa's big red bag.
Till then … jw