Do you remember from my first of this month's post—Stacked Arches—where I said, "There's enough to photograph within the park's boundaries to fill a small picture book?" Well, there is—and I have—so I did. This short particular midweek post announces my latest book—Snow Canyon.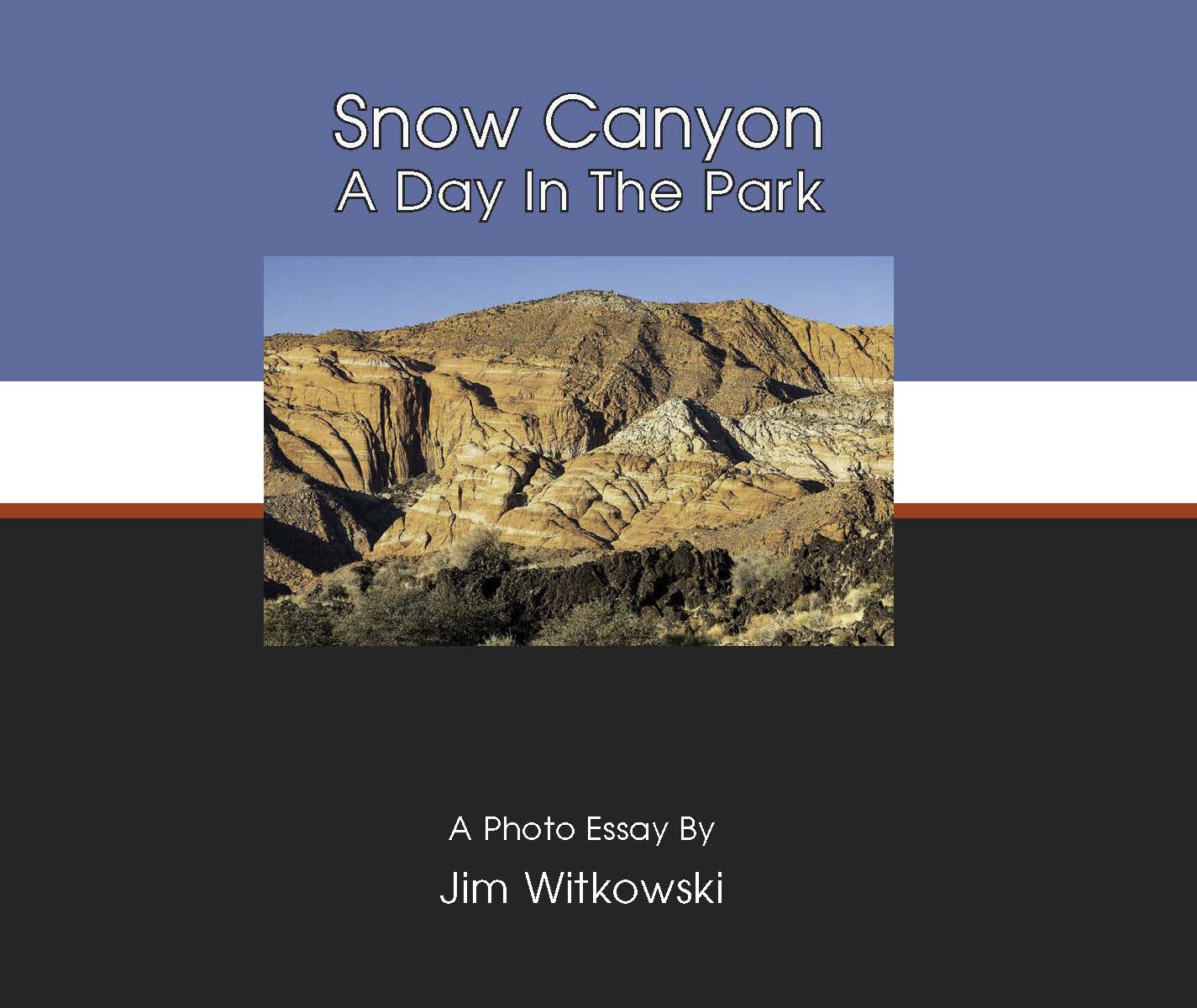 They haven't released it yet; that will happen sometime next week on Amazon. It's available in two versions. The first is a hardcover with a dust jacket. The paper I used was the best offered, so I expect the photos reproduction to be outstanding. The second variation has a soft cover and is printed on upgraded paper stock.
It's a self-published book, like my others, so, unfortunately, its cost is prohibitive—unless you want to buy 100 copies or more. However, I wanted you—my subscribers—to enjoy it, so I'm providing a link to a free version in PDF format as a way of saying thanks for hanging out with me.
Once you download the PDF (2MB), you can read it, print it, tape it to your fridge, or line your parrot cage. It's yours to do as you wish. Get your copy by clicking on the cover shot above or on this link: Snow Canyon—The Book.
I hope your New Years' celebration is safe and sane. I'd like you to be around next year when we go to many exciting new places.
Now, we will return to our regularly scheduled programming.
Until next time — jw