As you all know by now, Queen Anne and I spent August last year so that I could photograph along Utah's State Route 12 (wrote a book about it—wan' a see it—here goes). What you didn't know is that one morning we drive to Torrey for lunch, and we filmed a time-lapse video with a GoPro stuck to Archie's roof. It took a while, but I finally assembled all the clips into a 14-minute video that I posted on YouTube this morning.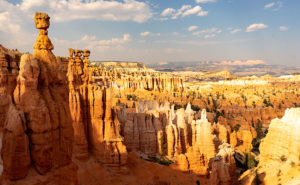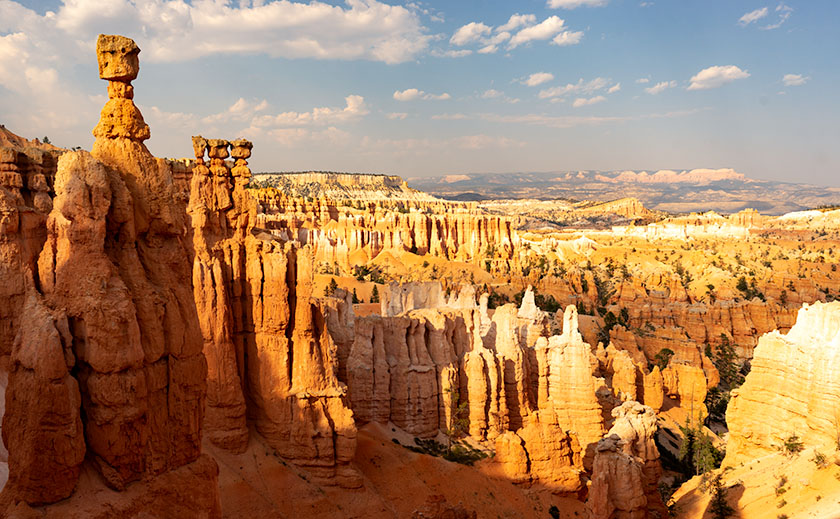 The video shows all of SR12's 122 miles, and I spliced in spots along the route that are waiting for you to see and photograph. Queen Anne stars in her YouTube debut that will most likely break the Internet. Finally let me say that although it looks like a mad man was driving, I can assure you that the cruise control was set to the speed limit—of course, that may not absolve me from being a crazy person.
You can see Utah's State Route 12 on YouTube by clicking here. I hope you enjoy watching it and please share your comments or at least give it a thumb up or thumb down.
Until next time — jw