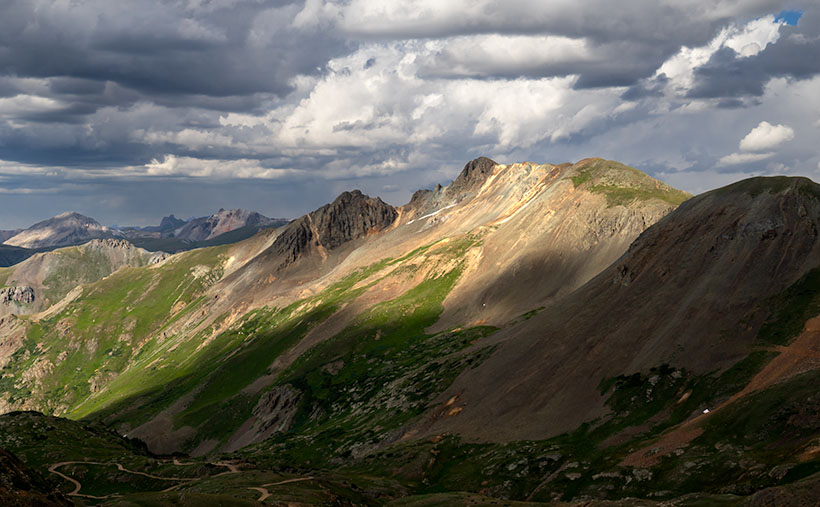 It's that time of the year when we need to decide on a calendar for next year. I was pleasantly surprised last year when I got a lot of interest, and so I'm asking you if you'd like one for 2020. Like we did last year, the pictures will be from our out of state trip—Colorado in this case. The 12 images won't all be from the San Juan Mountains, because we visited other places on our journey.
I found a source online that will do the printing and assembly cheaper than I can do in-house. If I can get five or more orders, I can offer them at $10.00 each. So I'm asking if you'd like a 2020 wall calendar with a dozen of this year's Colorado trip photographs on it. They're 6 ½ inches high (each half—about the size of a sheet of paper folded in half) and 8 ½ inches wide, so they're a smaller more convenient, size than my old ones, and they make good stocking stuffers.
If I can get five or more orders, I'll put them together and place an order, but I need to know by November 6th so I can make a go/no-go decision. If you'd like one, you can leave a comment in this post, use the contact form on my website (https://www.jimwitkowski.com/junk/index.php), or email me directly. Don't forget to leave your contact information.
Until next time — jw