Mendocino is probably our favorite town on the northern California Coast. I'm not sure why, because it doesn't have fancy architecture we found in Eureka. Instead it's loaded with white cottages and buildings with simple clapboard siding. It has more of a New England feel, which is why so many films and TV shows (Murder She Wrote) were shot here.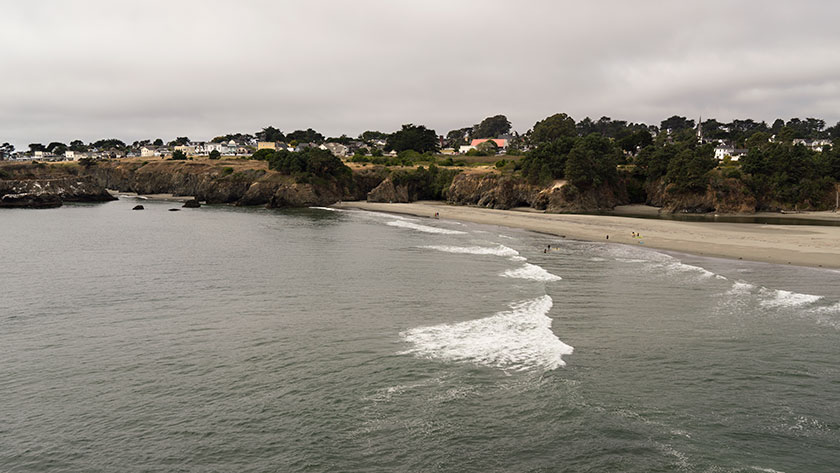 The town is on a coastal headlands above the Pacific. There isn't a safe harbor so the local fishing fleet is in nearby Fort Bragg. There aren't any wood mills or other heavy industry. The town seems more of an art  community. There are several galleries showing really nice local art, and the streets abound with posters for music and art gatherings.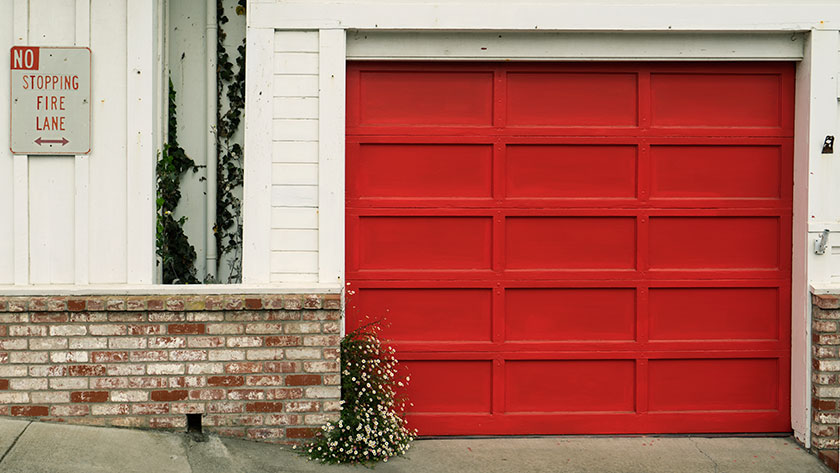 Mendocino and the surrounding countryside offer plenty of inspiration. You can climb down the cliffs to the beaches on either side of the town and swim in the caves and grotto's sculpted by the ocean. If you're not into aquatics, you can just make space among the driftwood and listen to the waves breaking on the rocks while enjoying a bottle of Cabernet.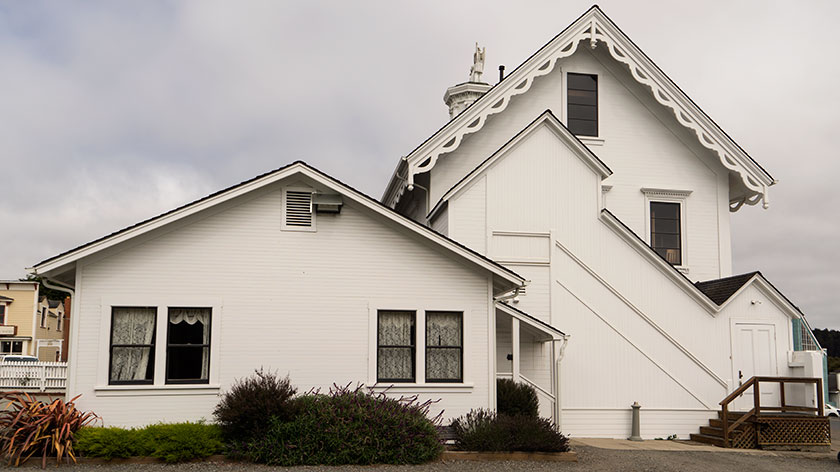 I could easily live here . . . but I'd need to pick better Power Ball numbers. As you can imagine, living in paradise isn't cheap. Land sells for a premium and most of the buildings have historical significance. If you were able to find a place in town, there is an extra problem. As you walk through town, you'll notice these odd-shaped towers. In Alaska, they could be bear proof food storage, but here, they supply your water pressure. Even in paradise, you gotta flush.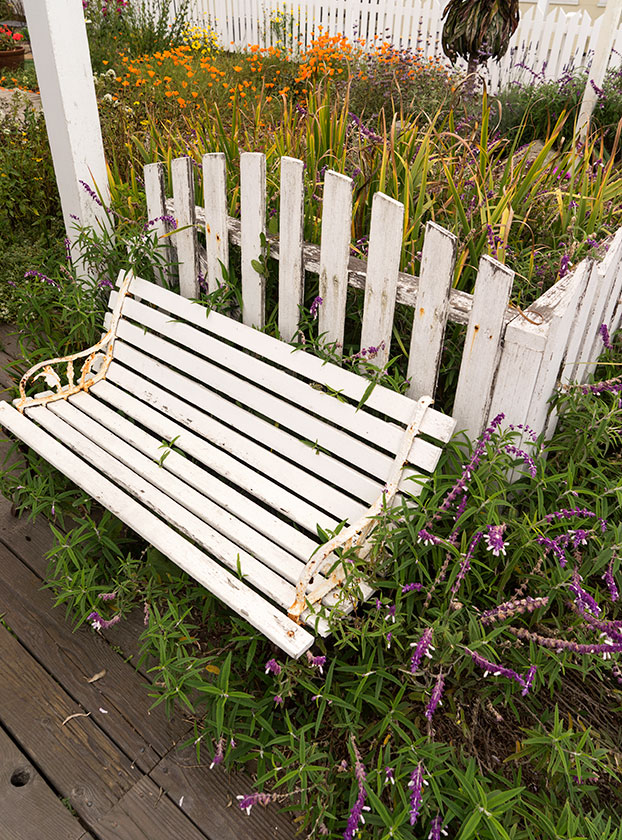 Tomorrow we move on to Calistoga, located at the head of Napa Valley. It's only three hours from here, but we want to get an early start. There's wine to taste, and this is serious business.
jw