This is the Memorial Day weekend and we get Monday off from work. Good, I need a break from my frantic retirement schedule. I'll probably use the extra time to get some extra naps in over the holiday weekend. You just don't know what kind of stress I go through having to decide each day whether to have breakfast on the front or back porch.
For our overseas friends, Memorial Day is the day in the U.S. that we honor and remember servicemen and women who have fallen in defense of our country.  There is some bunting and American flags hung in neighborhoods around the country, but most of the big ceremonies are held in national cemeteries. It's not the joyous celebration like the 4th of July. It's more somber.
Memorial Day is one of summer's delineating pillars. America's cultural summer officially begins this weekend and closes on Labor Day. The two holidays mark when public pools open and close, the beginning and end of grilling season—in places where that's actually a thing, they frame when schools close, and the time span that it's proper to wear white. It's the first long weekend to get away with the family to the beach, the lake, Disneyland, or camping in a National Park. It marks the beginning of travel season—when the amateurs are loose on the roads. It's the most dangerous weekend to be driving.
This year, we've had a mild May in Arizona but weather forecasts predict sustained triple digits beginning Monday. The Bee-line highway will be packed with valley traffic headed to Payson. I-17 will be crowded with even more people on their way to Prescott, Sedona, or Flagstaff, and the swells will be on I-8 for the San Diego beaches. Phoenix will be deserted. A good part of the exodus from the cities will be campers and it's the wrong time to be in the woods. We haven't had rain since January so the forests are bone dry. Rangers have prohibited campfires they have closed some of the choicest locations. Still, the woods are packed with people who know more, and next week, we'll be watching stories about the new forest fires on the evening news. Camping will be much more fun after the summer monsoons hose down the forests.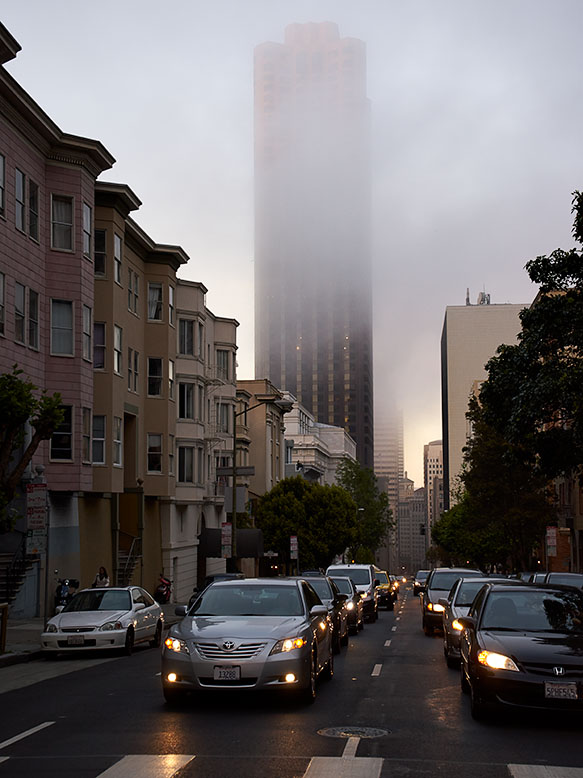 Queen Anne and I aren't going anywhere. The streets in our little park are already quiet. The snowbirds have pulled out already and they won't be back for months. Even the over-night spots up-front are empty with just a couple of stragglers remaining. I have the streets to myself while I'm on my bicycle ride in the cool mornings. You see, here at North Ranch, Memorial Day marks the season's end. We're 180º out of phase.
In college, one of my required courses was the natural history of the desert where they talked about how the flora and fauna have adapted to survive the harsh climate. I can tell you it's true because after forty-five years I've learned some summer survival rules. I'll share a few with you.
Pack all your sweaters away by April 15th.
Cover your windows with your heaviest curtains by May 1st.
Get your chores done by 10 am, then hide inside until the sun goes down.
Always find a shade tree to park under.
A cool drink of water does not come out of the tap.
Wear wide brim straw hats.
Pack an ice chest and shop at the Prescott Costco.
Never wear black unless you want a nice sear instead of a tan.
There is never enough sunscreen.
Forget about daylight savings time, the last thing we need is more daylight.
A green lawn is a money pit.
A person driving a car with all the windows down has the right of way—thanks to Bob Boze Bell.
You never need reservations for lunch at an outdoor café.
What's a dinner jacket?
That's a few that come to mind off the top of my head. I'm sure you can add to the list and I urge you to in the comments section. Maybe we can come up with enough to compile into a beginner's guidebook. I'll think about it while I sit on the front porch in my white shorts and shrunk wife-beater enjoying my morning coffee amidst the peace and quiet.
Until then — jw